Estimated reading time: 3-4 minutes
No other place in the world is as important as your home. As your personal castle, every detail shows who you are and reflects the things you love most.
If you're dissatisfied with the current state of your humble home, it may be time for a design refresh. While you don't necessarily need to renovate your entire home, even simple tweaks like changing paint colors or cabinets can breathe new life into your living space.
One of the best ways to find out what you want is to visit the Salt Lake Parade of Homes, which showcases the best work from professionals, general contractors, designers, and manufacturers.
America's first-ever house parade
Long before Pinterest and social media became popular, people got some of their best home ideas from touring them in person. From the very first Parade of Homes to date, attendees have gone home with a creative vision to build or update the home of their dreams. To this day, an estimated 700 parades are held annually in the United States – and they all started here in Utah.
Beginning in 1946, the Salt Lake Home Builders Association hosted the first-ever parade of homes, and it sparked an annual tradition that continues to inspire homeowners across the country. This year marks the 76th anniversary of the Salt Lake Parade of Homes and if you've never been before, it's time to see what it's all about.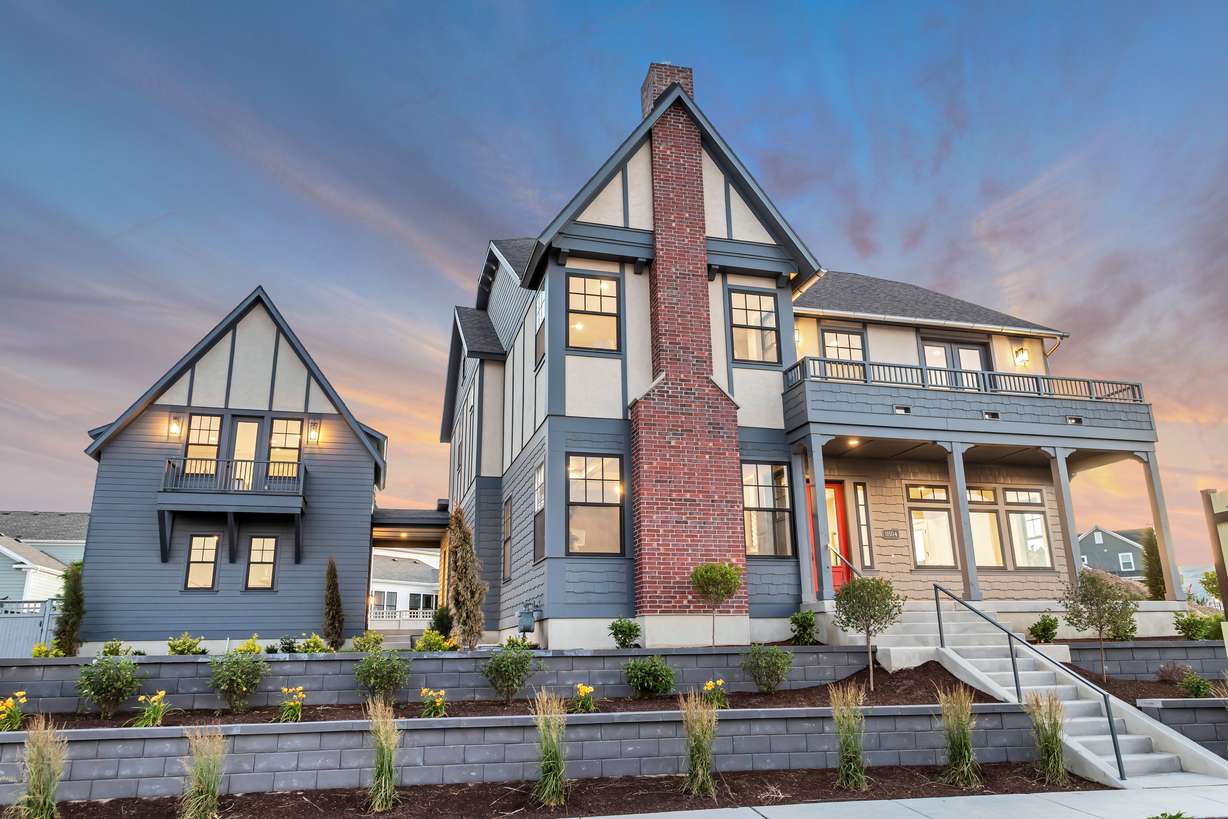 What to expect at this year's parade
Regardless of your personal taste or preference, this year's Salt Lake Parade of Homes will help you experience all aspects of living – from smaller subdivisions to pristine townhouses and a modern apartment.
If you've ever dreamed of living in a high-rise with five-star hotel amenities, check out the Liberty Sky downtown apartments. With floor-to-ceiling windows, remarkable views and modern amenities designed for comfort, you'll quickly understand why hundreds of people call Liberty Sky home.
Even if you plan on staying in your current home for the long haul, the Salt Lake Parade of Homes can give you ideas on how to update your space. Find inspiration for decorating your interior or remodeling a particular area of ​​your home. Learn how to make your home more energy efficient with the latest appliances and technology. These updates can end up making you a lot more money if you ever decide to sell.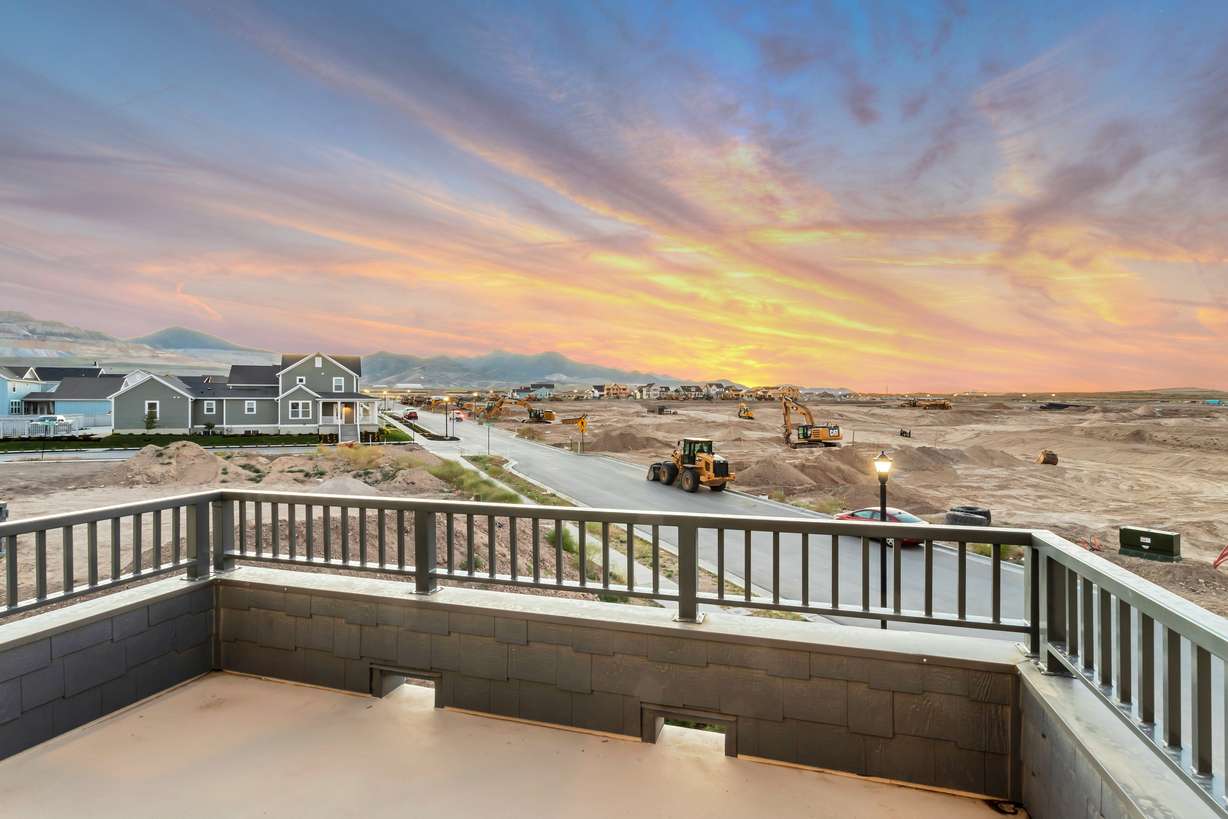 "Energy-saving features can have a significant impact on the value of the home, especially in places with extreme heat or cold," Joanne Theunissen, president of the National Association of Home Builders Remodelers, tells Beth Buczynski of NerdWallet.
If you're looking for something fresh and new, it's the bread and butter from the Salt Lake Parade of Homes. Whether it's an infill or a new subdivision, they have many homes, styles, and price ranges designed to suit every need. For maximum convenience, most new homes are within easy reach of people living in Salt Lake and Tooele counties.
Whether you're looking for a townhome, luxury home, something downtown, or something in the valley, you'll find every example in the Salt Lake Parade of Homes.
Buy your tickets online
Don't miss your chance to visit some of the most impressive homes along the Wasatch Front!
The Salt Lake Parade of Homes runs from July 29 to August 13 and is open from noon to 9 p.m. daily, except Sundays and Mondays. Your ticket grants you access to 18 Parade houses, including two re-entry's, so you can visit your two favorite houses a second time. Your parade ticket also allows you to virtually explore four additional houses online.
For more information and to purchase tickets, visit SaltLakeParade.com. Use the discount code "KSL" to receive $3 per ticket.
×
More stories you might be interested in