Remodeling a kitchen is a big task. While it can be fun to gather inspiration online and shop at local decor stores, it's important to look at the bigger picture before you begin your journey. Remodeling costs and scope can quickly get out of hand if a proper plan is not firmly in place. To ensure a smoother and faster remodel, Jeremy Freyenhagen, owner of Freyenhagen Construction, shares five insights about the process that are often overlooked.
1. Consider how the kitchen is used
"There's a lot more to redesigning a kitchen than replacing cabinets, counters and appliances," says Freyenhagen. "We ask customers a lot of questions to understand their pain – what isn't working for them in their current kitchen layout and why. We want to consider function first."
He suggests that homeowners take a look at their storage and workspace needs along with the workflow. Consider how many people typically use the room, who cooks, and which appliances are used the most before moving forward with design elements.
"The idea is that there is no one-size-fits-all solution," says Freyenhagen. "Each kitchen should be tailored to the specific homeowner and their specific needs. Our team works closely with the homeowner right from the start to ensure every detail has been considered to give them the most efficient space possible."
2. Consider the codes
The modern kitchen is much more complex than its predecessor. Large range hoods may require opening a wall to install a certain size vent. Large commercial areas may require bracing the floor to support the extra weight. New or relocated appliances may require additional wiring or new water lines. A professional can make sure all these details are taken care of and all codes are met.
"Electrical, ventilation and plumbing codes must be considered, among other things," says Freyenhagen. "We bring professionals or engineers on site to review our preliminary plans and give us feedback before we ever finalize a design. Taking these steps before starting can help ensure the project isn't held up further down the line with expensive delays."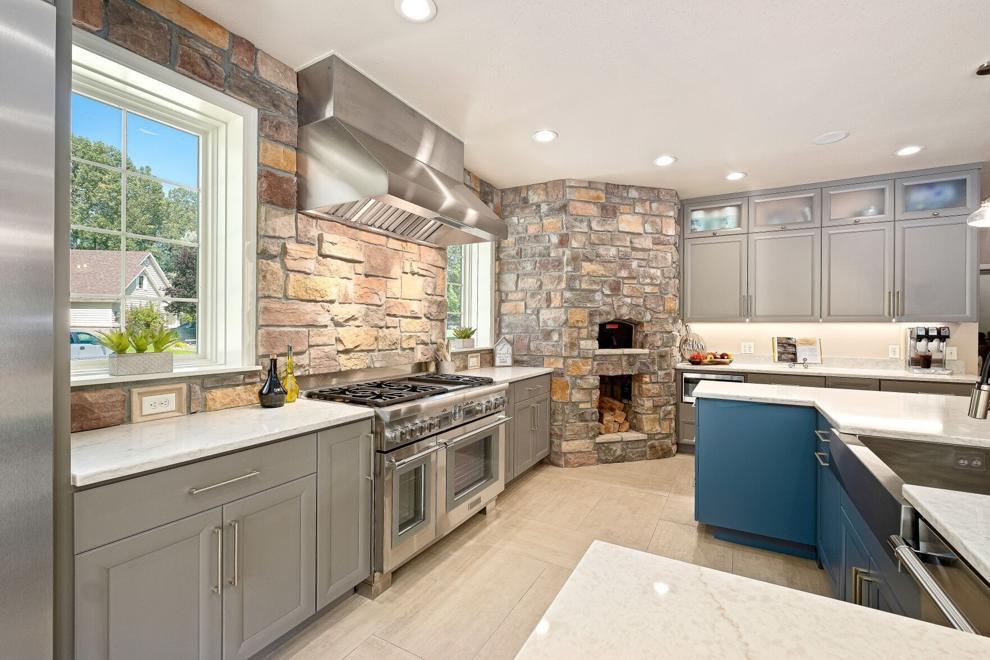 3. Consider the island
Islands have been popular for decades, and they show no signs of slowing down. In fact, they're regularly cited as the most in-demand kitchen update and can even add resale value to a home—but that doesn't mean they're easy to add. Homeowners must first consider size, function and design.
"We always have to first consider whether there is enough space for an island, or what we can do to get enough space," says Freyenhagen. "Then we consider how the home owner would like to use it. Is it for entertaining and sitting purposes, or is it a 'work island' with white goods and a sink? Then we talk about how they want it to look."
4. Consider planning
Perhaps one of the most surprisingly time-consuming parts of a home or kitchen remodeling project is planning the work itself. Dozens of individual skilled tradesmen, designers, and craftsmen—and sometimes even engineers and architects—are required to complete a project, so planning the work in a way that keeps a kitchen remodel moving forward is no easy task.
"It takes a team of professionals to complete a kitchen renovation successfully," says Freyenhagen. "Freyenhagen's secure online planning system ensures that clients have access to the project calendar, so they can see exactly what is happening on their project and what to expect next."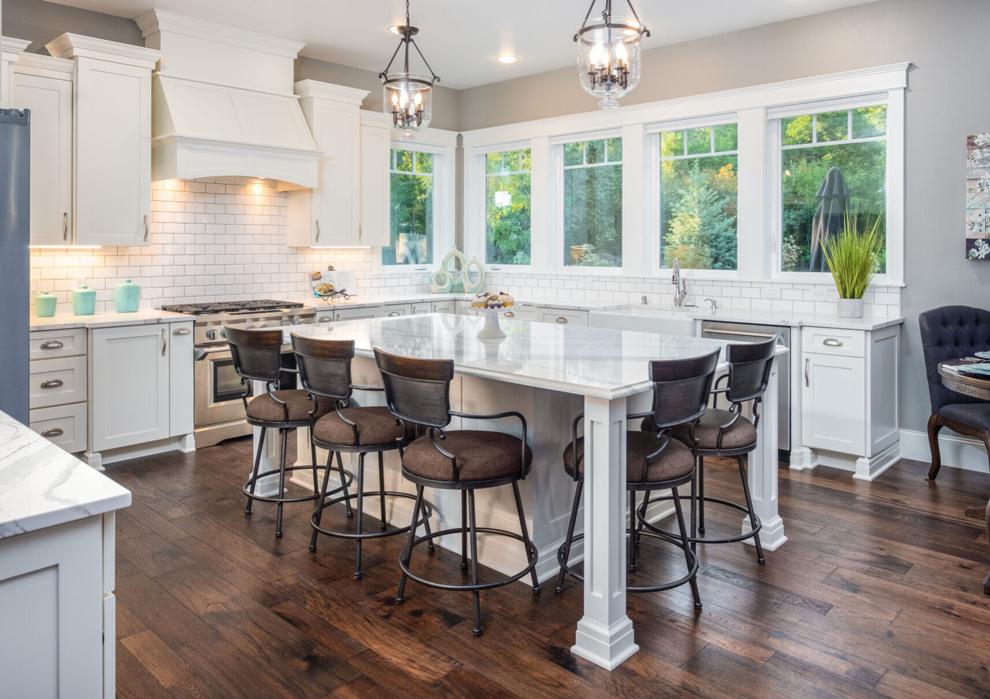 5. Consider dozens of details
There are dozens—if not hundreds—of individual design decisions and specific choices to be made during a kitchen remodel. From cabinets to countertops to flooring, appliances, lighting, plumbing fixtures, tile and more, every detail must be coordinated to the color scheme and ordered to be on-site exactly when needed.
"Our in-house staff of designers, led by Angie Freyenhagen, works with homeowners to ensure all bases are covered and every specific detail has been considered," says Freyenhagen. "Kitchens are complex spaces that require very precise, well-thought-out planning. Our expert team is always ready for the task."
When it comes to redesigning, remodeling and reinventing your home, turn to the design-build experts at Freyenhagen Construction. For more information, visit freyenhagenconstruction.com or call 406-652-6170.
This content is produced by Brand Ave. Studios. The news and editorial departments had no role in its creation or display. Brand Ave. Studios connect advertisers with a targeted audience through compelling content programs, from ideation to production and distribution. For more information contact [email protected]